Do you want to celebrate a White and authentic Christmas? travel to any of these beautiful destinations in the world with your family that will take your breath away.
1. Santa Claus Village, Lapland, Finland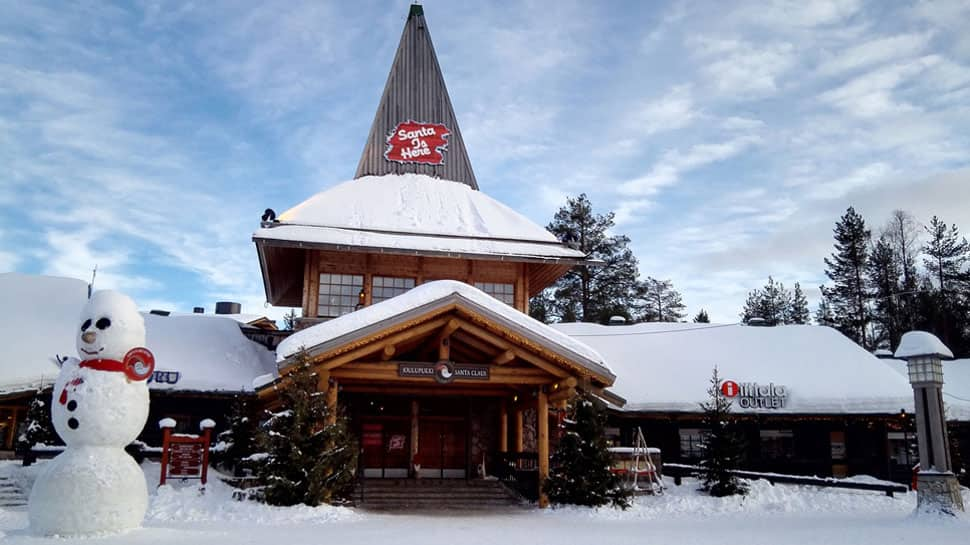 This mesmerizing village is located 2 km from the Rovaniemi Airport. Rovaniemi is the official hometown of Santa Claus since 1985. Visit the Arctic circle which goes right through the village or visit the Santa Claus main post office that has different Christmassy cards, stamps and unique gifts. Pay a visit to the Postal Elves and post greetings to your friends anywhere in the world. The Santa theme park includes a variety of attractions like the Christmas Magic Show, Santa's office, Mrs Gingerbreak Bakery etc. View the famous northern lights for a truly authentic experience and soak in the real Christmas spirit.
2. Vatican City, Vatican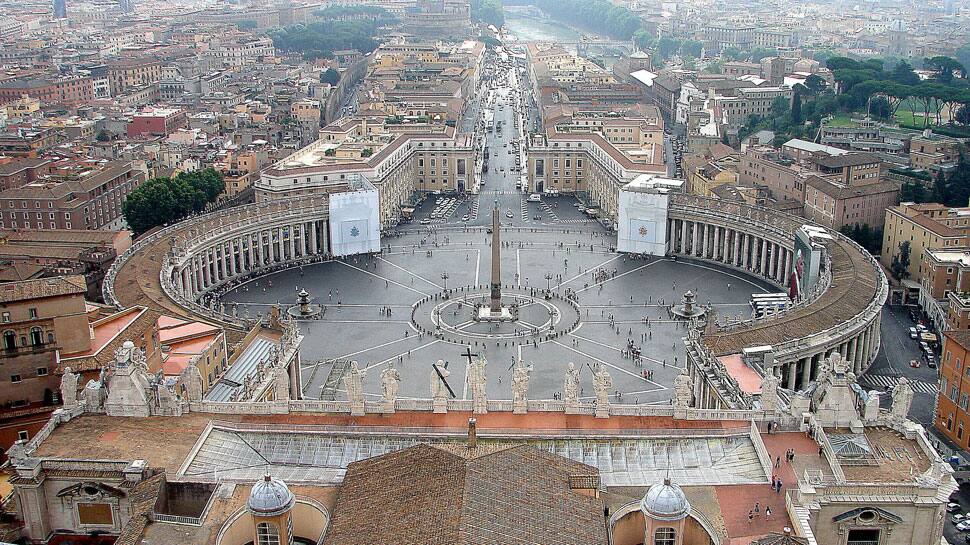 The smallest country in the world is located in Italy and houses the Sistine Chapel, St. Peter's Basilica and the Vatican Museums.
This ethereal place has a Vatican Christmas tree that is lit to celebrate Christmas in the Saint Peter's Square facing the Basilica.
On Christmas Eve the midnight mass is a huge attraction for visitors who gather in the Basilica to celebrate the birth of Jesus Christ. On Christmas day there are special events one of which is the holiday reading by the Pope from the Basilica's central balcony.
3. London, England
Londoners love Christmas whether its ice-skating or the famous Christmas markets. The city gets lit and the decoration makes headlines all over the world.Visit the hot-spots of London like Regent Street, Carnaby Street and Oxford Circus.
Go to Trafalgar Square to see the huge Christmas tree that is donated by the city of Oslo every year. The Hyde Park Winter Wonderland is favourite amongst the locals for skating, shopping, eating and enjoying the holidays with loved ones.
4. New York City, USA
Popularly known as 'The Big Apple' makes for a highly favoured destination for seasoned travellers. This city has a lot for tourists to do in the holiday season.Enjoy walking around the decorated city and go shopping at the beautifully decorated Fifth Avenue in Manhattan that houses some of the world's most sought-after brands. Go ice skating at the iconic Central Park or watch the New York City Ballet. Go and see the Christmas tree at the Rockefeller Center Plaza, it's quite a sight, and visit various Christmas markets around the city especially the one at Union Square.
5. Gstaad, Switzerland
A popular destination amongst the celebrities of the world, it offers amazing views and breathtaking Christmas markets. Enjoy a day of skiing, tobogganing or snow biking in the famous Swiss-Alps, or sip some mulled wine while relishing the local delicacies like Racleth.
Take a walk around this picturesque town and shop at the promenade that has some of the worlds most exclusive brands.