In a Taliban-like diktat, an official of a cooperative health centre in Uttar Pradesh's Fatehabad has ordered that female staff members should not apply make-up when going to work.
Jul 19, 2019 - 03:11 PM IST
249


Views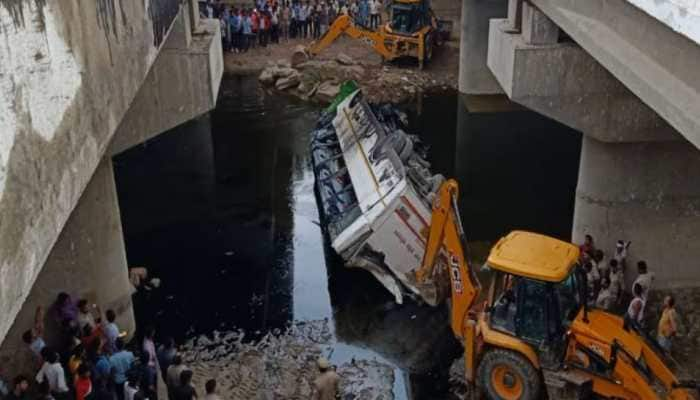 A double-decker bus from Lucknow and bound for Delhi fell into a canal on the Yamuna Expressway in a tragic accident in the intervening night between Sunday and Monday.
Jul 8, 2019 - 11:23 AM IST
2084


Views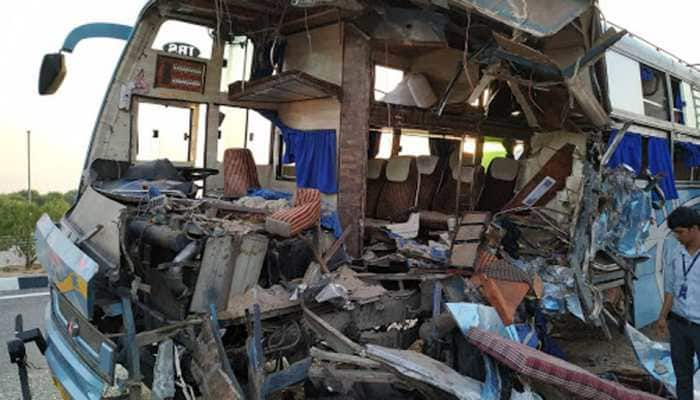 Agra: At least five persons died and around 50 others were injured after a double-decker bus plying on Agra-Lucknow Expressway rammed into a truck on Friday morning, police said.
Jun 28, 2019 - 09:27 AM IST
1589


Views