Almost every major team in international football have been shunted out of the ongoing FIFA World Cup 2018. While defending champions Germany failed to even go into the Round of 16, traditional favourites Argentina lost their knockout match to France. On Friday, five-time World Cup winners Brazil too surrendered. It was a defeat that broke millions of hearts across South America. And in Kolkata.
India's epicentre of football, Kolkata residents have been at the forefront in cheering for their favourite teams this World Cup. And for a city divided between Mohun Bagan and East Bengal, this World Cup brought the familiar divide between people supporting either Argentina or Brazil. Life-size posters of Lionel Messi and Neymar went up. Many got their houses painted in either the blue and white of Argentina or the yellow of Brazil. Such has been the passion for their favourite international football teams that local tea shops, cafes, restaurants and pubs did brisk business just by putting up television sets for the matches. That the matches in Russia were played either in or after evenings meant, thankfully, no one had to bunk school, college or office.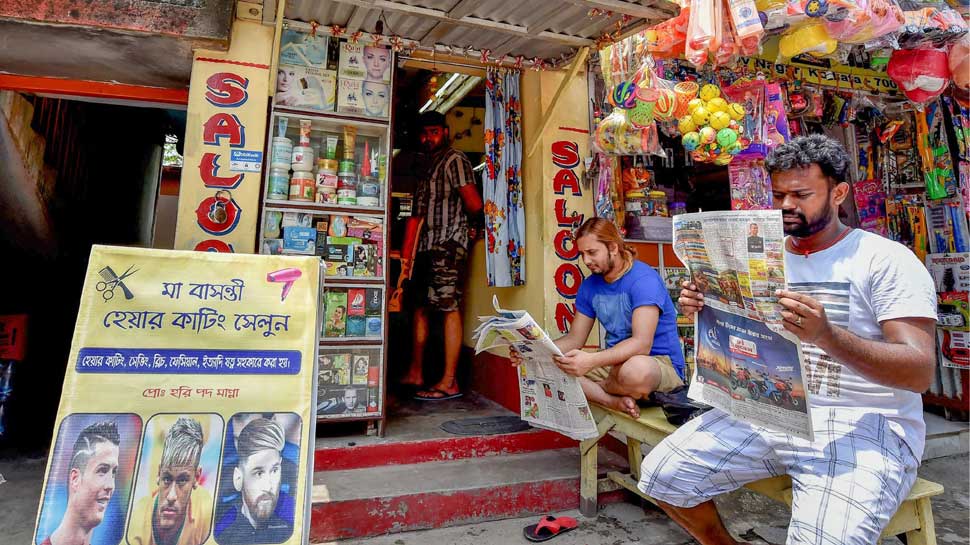 All the cheer, the arguments, the banter, the logic and predictions though came undone as Brazil went down 1-2 to an extremely motivated Belgian side. Even Neymar, revered as a demi-god, could not conjure a miracle. "The World Cup is over for me. There's no more interest left if Brazil is not going to play," said Ipsita Sarkar, a media professional. "It's good that some smaller teams are through but football for me is all about Brazil."
Dighaboto Basu, a CA, echoed similar sentiments. "No Brazil, no World Cup. It is as simple. Would I watch cricket World Cup if India is not playing? Not with passion and sentiments at least. It is exactly the same now for the FIFA World Cup," he said.
Others like Jyoti Mani Mondal, a retired civil engineer, had already quite given up discussing football because Argentina - his favourite team - had crashed out last week. "The team did not play to its full potential and maybe an early exit was a given. But to actually see it happen still hurt," he said.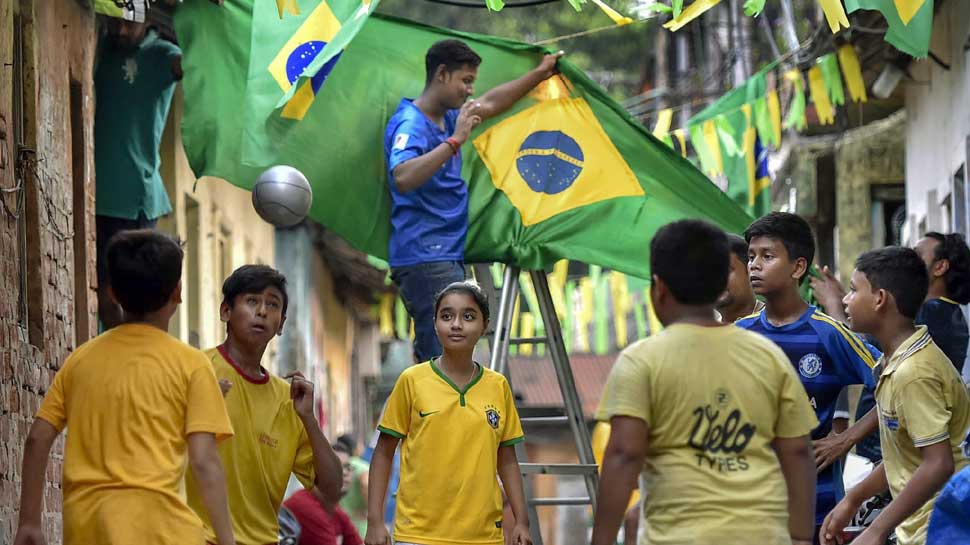 So, as giant cutouts of Messi and Neymar begin coming down across the City of Joy, it is almost certain that football will continue to resonate with Kolkata residents but reverberations of passionate support will now have to wait another four years for the 2022 FIFA World Cup in Qatar.