New Delhi: One of the most widely celebrated festivals in the country, Holi is here! This year, the festival of colours will be celebrated on March 2 and that's when you will see the streets full of vibrant hues and people shouting 'Happy Holi'!
The colourful environment will become brighter if you wish your loved ones in advance. So, we thought of compiling some of the best Holi greetings which you share with your family and friends.
Get going, grab some gulal and say, 'Bura Na Mano, Holi Hai'!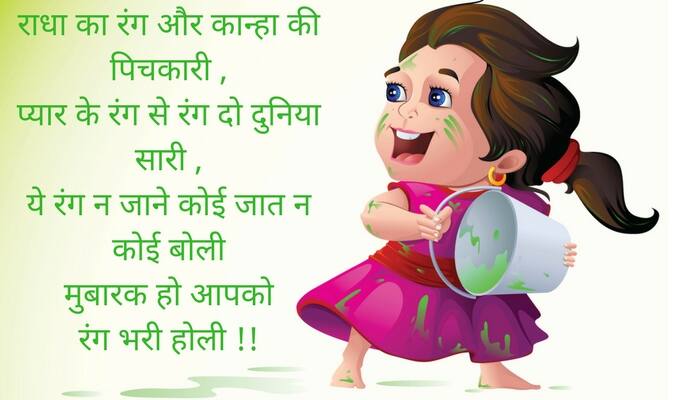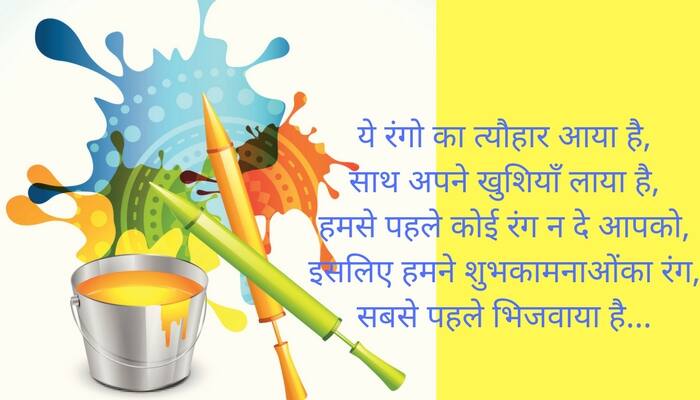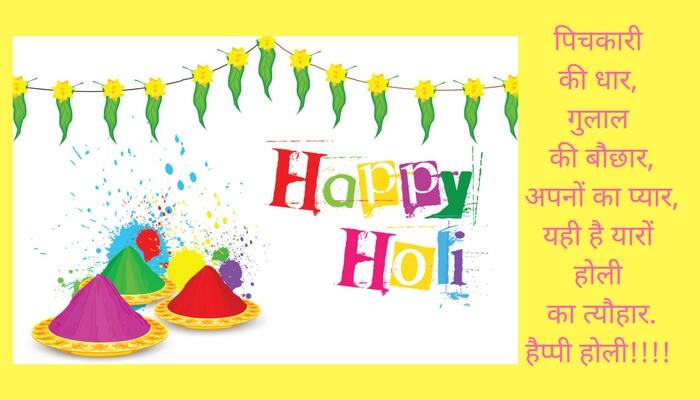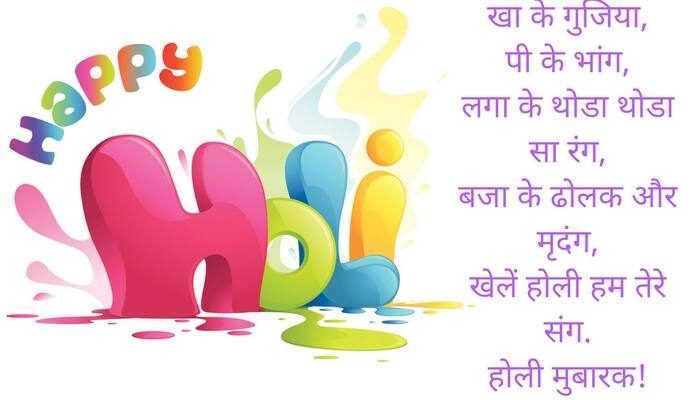 Here's wishing one and all a very Happy Holi. There's lots that you can do on the festival of colours—from getting dressed in your best to throwing lavish parties at home—Holi is the best day to plan it all! Check Holika Dahan Timings here and also if you want to ease out on how to plan a Holi party, click here to know more!