Zee Media Bureau
New Delhi: Diabetes is a serious disease that can't be cured, but it can be treated can controlled. There are three main types of diabetes mellitus:
Type 1 diabetes - A chronic condition in which the pancreas produces little or no insulin. The cause of type 1 diabetes is not known and it is not preventable with current knowledge.
Type 2 diabetes – a more common type in which your body does not make or use insulin well. It is largely the result of excess body weight and physical inactivity.
Gestational diabetes – It is a form of high blood sugar that occurs pregnancy, but may resolve after the baby is born.
Also Read: Managing diabetes using natural ingredients! (Watch)
Besides treatment and medication, diabetes can be effectively managed by making simple lifestyle changes, including physical activity, eating a healthy diet (avoiding sugar and saturated fats intake) maintaining a healthy weight, managing stress and avoiding tobacco use.
Here are some natural home remedies to keep your blood sugar controlled and lead a healthy life with diabetes:
Bitter gourds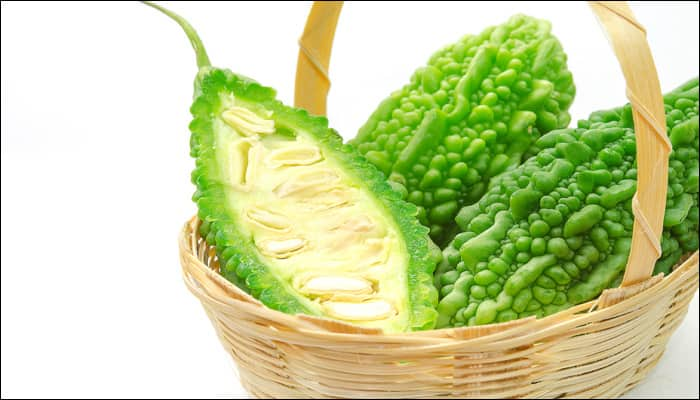 This popular vegetable contains at least three active substances with anti-diabetic properties, including charantin, which reduces high blood glucose levels in diabetes.
Tip: Take 4-5 bitter gourds, remove the skin and seeds and crush them to make a paste. Extract the juice using a sieve and drink it on an empty stomach for better results.
Holy Basil (Tulsi) leaves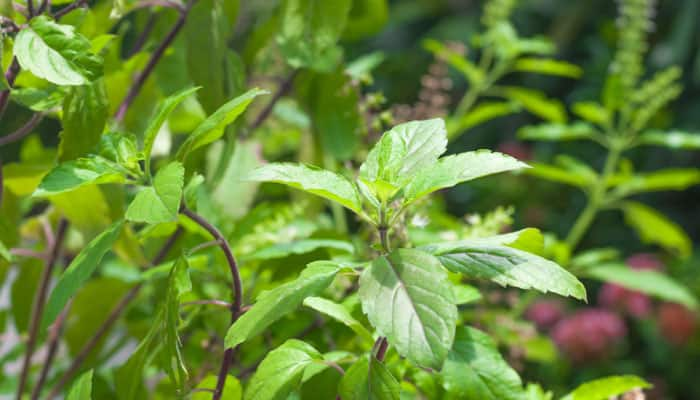 The leaves of holy basil are packed with antioxidants and essential oils which help in mitigating stress and conditions like diabetes and high blood pressure.
Tip: Take few leaves of tulsi and consume them whole on an empty stomach to lower blood sugar levels.
Cinnamon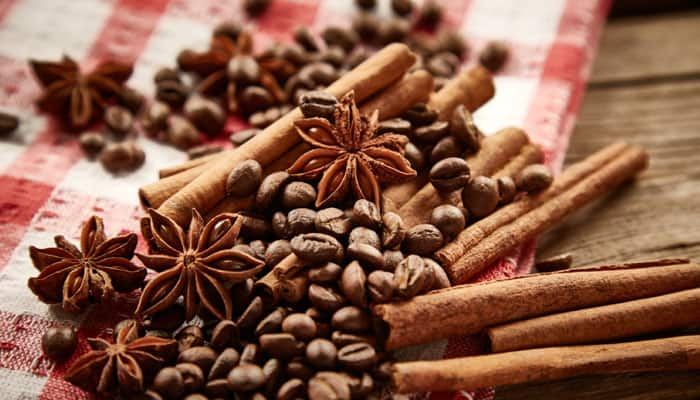 Cinnamon, also known as dalchini in Hindi, is one of the most delicious and healthiest spices on the planet. It has been found to lower cholesterol and blood sugar levels.
Tip: Try to include about 1 gram of cinnamon into your daily diet for about a month to help lower blood sugar levels..
Fenugreek seeds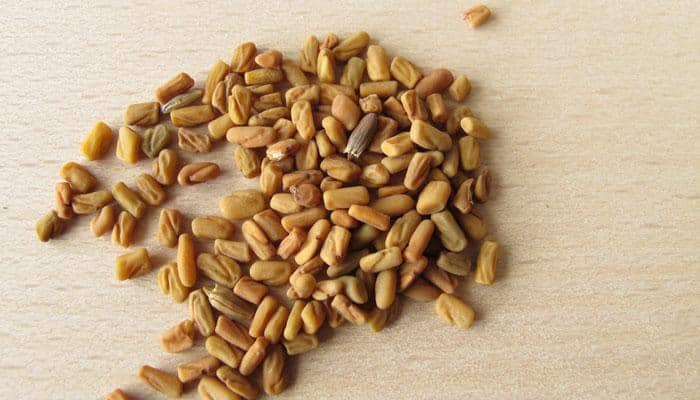 Fenugreek seeds (Methi seeds) are the rich sources minerals, iron, vitamins, natural soluble fibres, potassium, sodium, Saponin, amino acid, phytochemicals, etc. The seeds of fenugreek have been found to be helpful in controlling type 2 diabetes. Fenugreek is also used for digestive problems such as loss of appetite, upset stomach, constipation, inflammation of the stomach (gastritis).
Tip: Take 4-5 tablespoons of fenugreek seeds and soak them in water overnight. Crush them in the morning, strain the mixture and collect the water. Drink it everyday for 2 months.
Green tea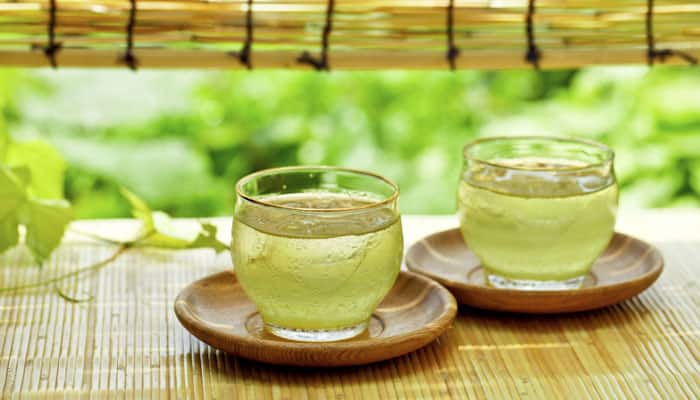 Drinking green tea is one of the effective ways in controlling diabetes. This is because green tea contains polyphenol - a strong antioxidant and hypo-glycaemic compound that helps regulate glucose in the body and assists the body use insulin better. There also are indications that green tea can reduce the risk of developing diabetes.
Tip: Take a tea bag of green tea and place it in hot water for 2-3 minutes. Remove the bag and drink it in the morning or before your meals.