Rashtriya Janata Dal (RJD) leader and Lalu Prasad Yadav's son Tej Pratap Yadav is all set to tie the knot with Aishwarya Rai, the eldest daughter of RJD leader Chandrika Prasad Rai. The two are likely to get formally engaged in April. The marriage is expected to take place in May.
Here are a few facts about the couple:
Aishwarya Rai is the granddaughter of former Bihar chief minister Daroga Prasad Rai and daughter of former Bihar minister Chandrika Prasad Rai. 
Aishwarya was nicknamed by her family as Jhipsi. The nickname was given to her as it drizzled on the day she was born. Jhipsi is a word used to refer to light rains in Bihar.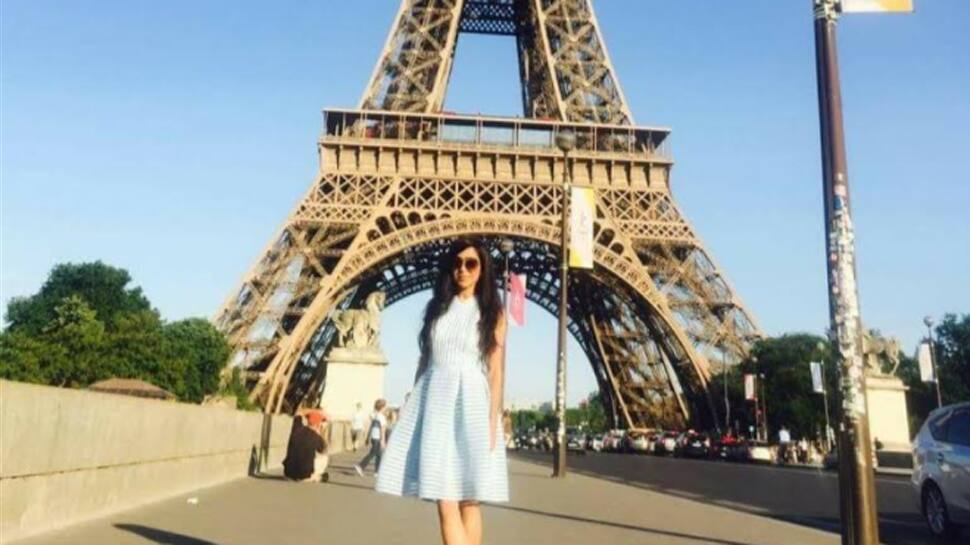 She has one sister, Ayushi Rai who is an engineer, and one brother Apurva Rai, who is studying law. Aishwarya is the eldest among her siblings. Her mother Poornima Rai is an assistant professor in Patna Women's College.
Aishwarya pursued her schooling from Notre Dame Academy in Patna. She did her graduation in History from Delhi University's Miranda House. She then completed her MBA from Amity University.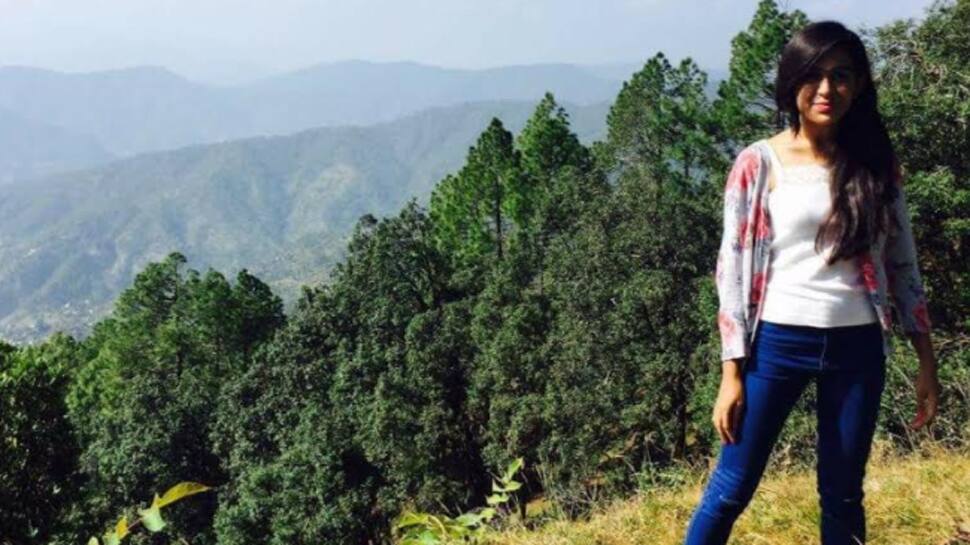 Tej Pratap Yadav represents Mahua constituency in the Bihar Assembly. He was won during the 2015 Bihar Assembly elections and was made the environment minister in the Nitish Kumar Cabinet. He is the elder son of former Bihar chief ministers Lalu Prasad Yadav and Rabri Devi.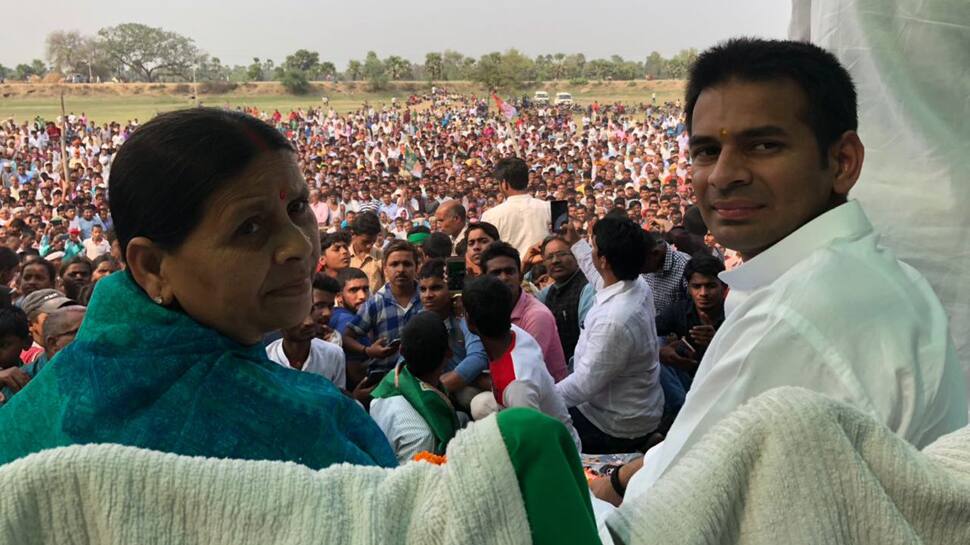 - He was Bihar minister of health, minor water resources, environment and forests from November 2015 till July 2017.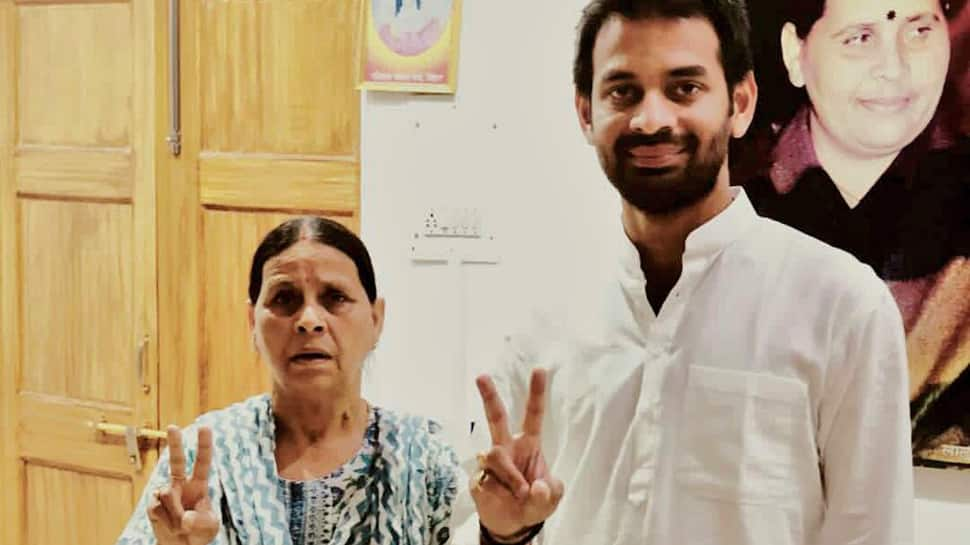 - After Lalu's security was downgraded from Z+ to Z, he had notoriously threatened to skin Prime Minister Narendra Modi alive.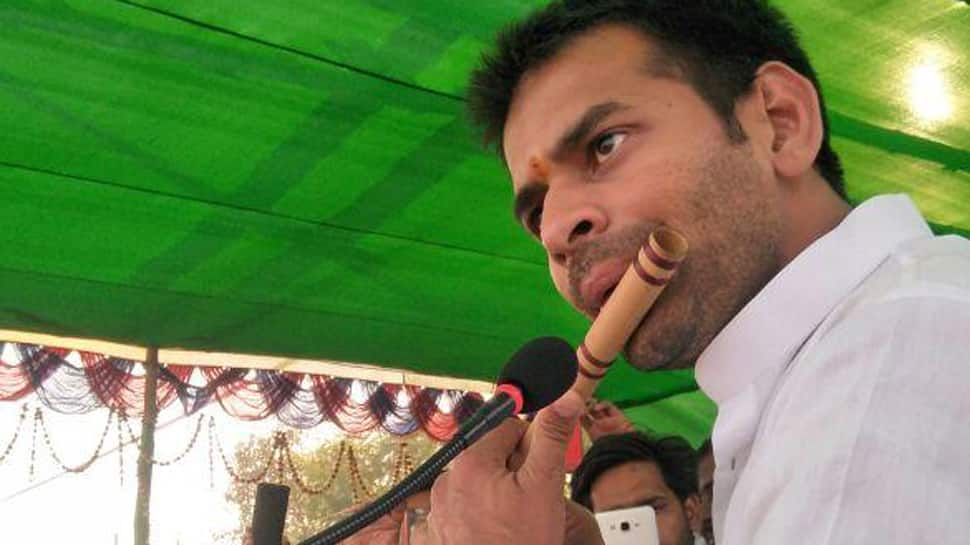 - Tej is said to own a petrol pump in Patna whose licence was terminated as wrong information was allegedly provided about his land ownership in 2012.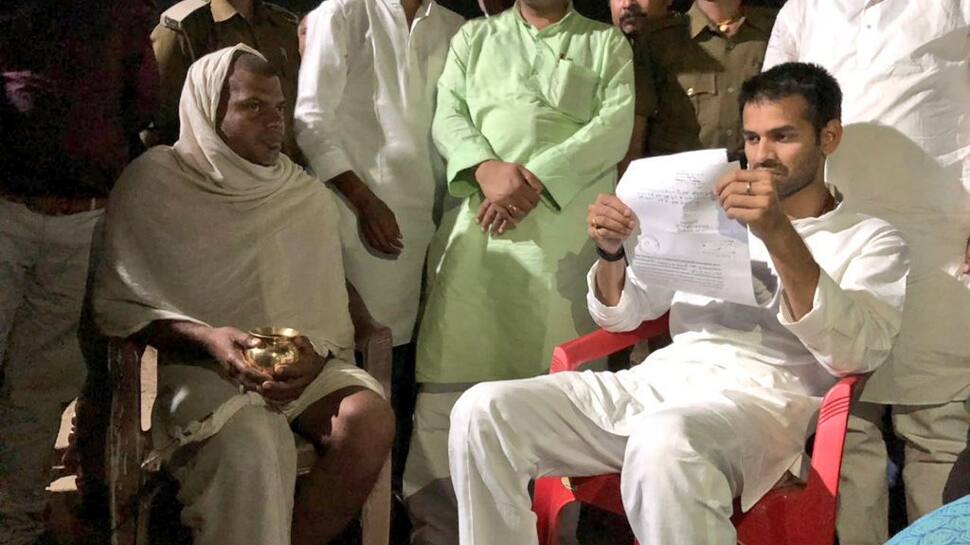 A class 12 passout, he dropped out of school to pursue full-time politics.