Blogs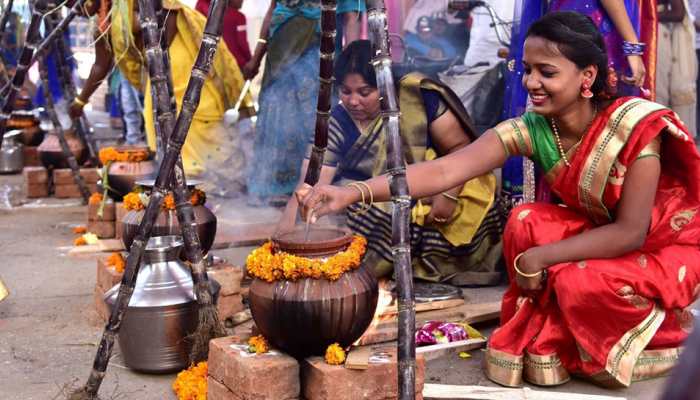 Hindi merely one of many languages in India, English takes us global. Happy Pongal!
Our crops are different, our festivals and new year celebrations fall on different dates and we speak different languages and follow different religions. It is time for sarkari babus to know that diversity is important for Indian unity.

Madhavan Narayanan
|
Jan 15, 2019, 16:18 PM IST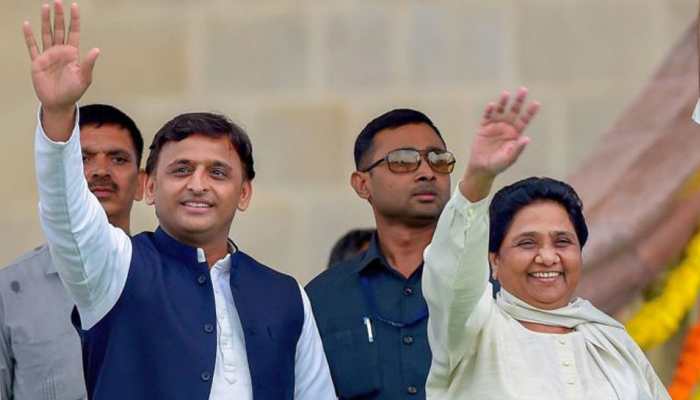 Can SP-BSP 2.0 repeat its defeat of the BJP? The odds are less favourable than 1993
There is only one commonality that has given rise to the SP-BSP alliance. Everything else is a challenge.

Rajesh Singh
|
Jan 14, 2019, 12:16 PM IST