PATNA: Rashtriya Janata Dal (RJD) leader and Lalu Prasad Yadav's son Tej Pratap Yadav got engaged to Aishwarya Rai at Hotel Maurya in Patna on Wednesday. Lalu Prasad Yadav, who is jailed after his conviction in the fodder scam cases, was not present in Patna for his son's engagement. However, all close family members are friends were present for the ceremony. 
Lalu's sisters had travelled specially to the city for the engagement. Nearly 200 people were present at the hotel when Tej Pratap and Aishwarya Rai exchanged the rings.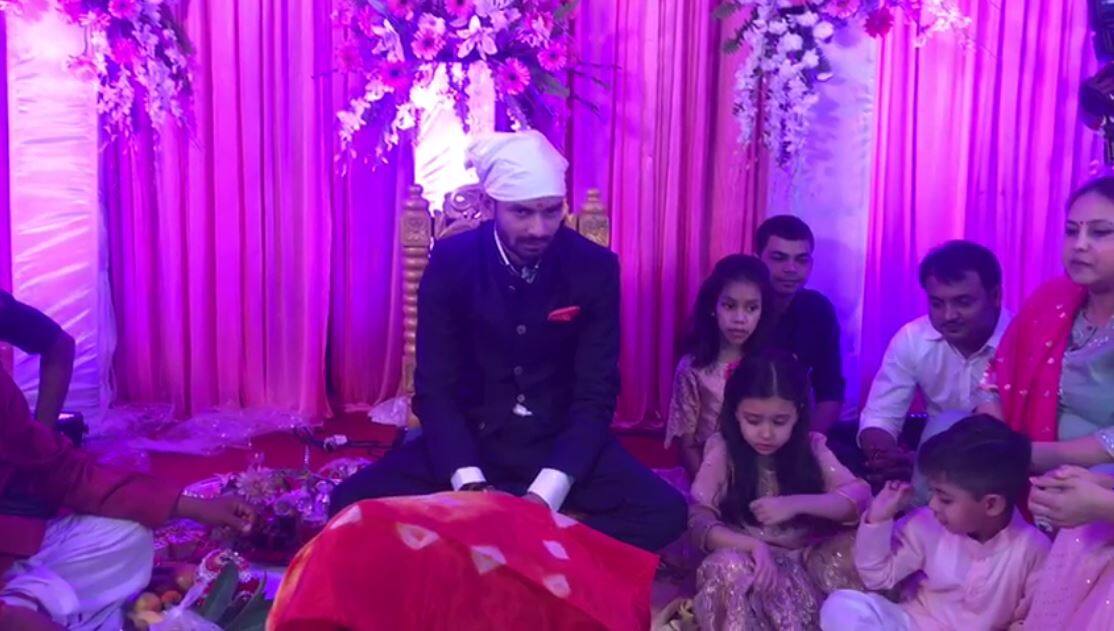 Special arrangements were made for the engagement. The flowers for the decoration had reportedly been brought from Delhi, Kolkata, Bengaluru and Pune.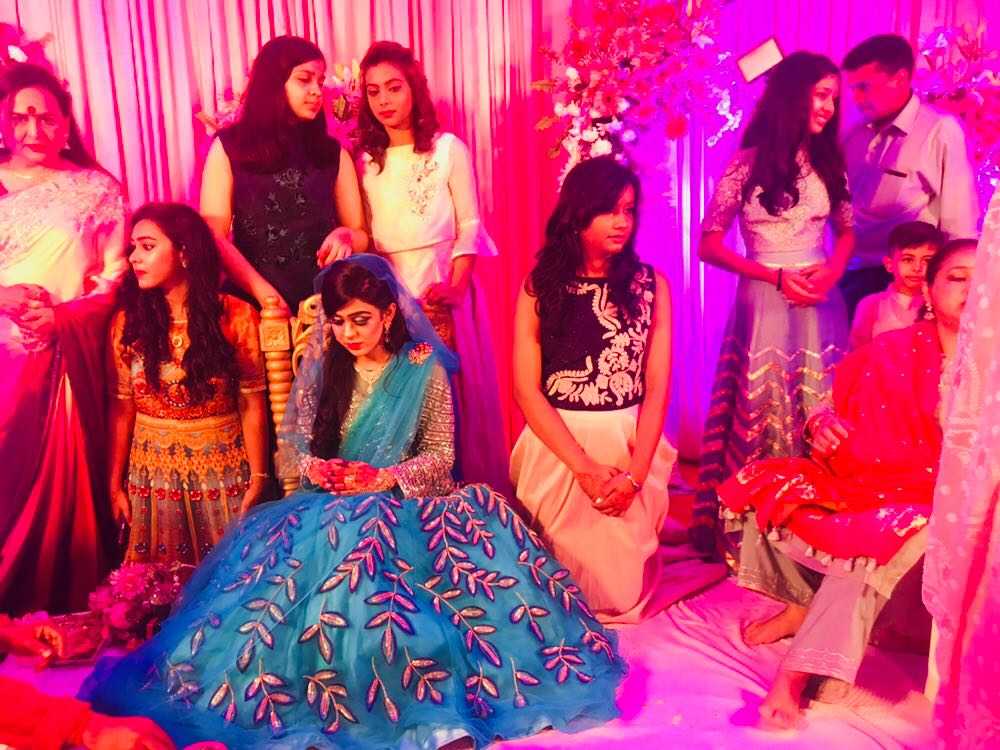 As per a report in livecities, Priyanka Gandhi had been invited to the event. While she had accepted the invitation, it is not yet confirmed whether she attended the event or not. Several other politicians were also expected to be a part of the engagement ceremony.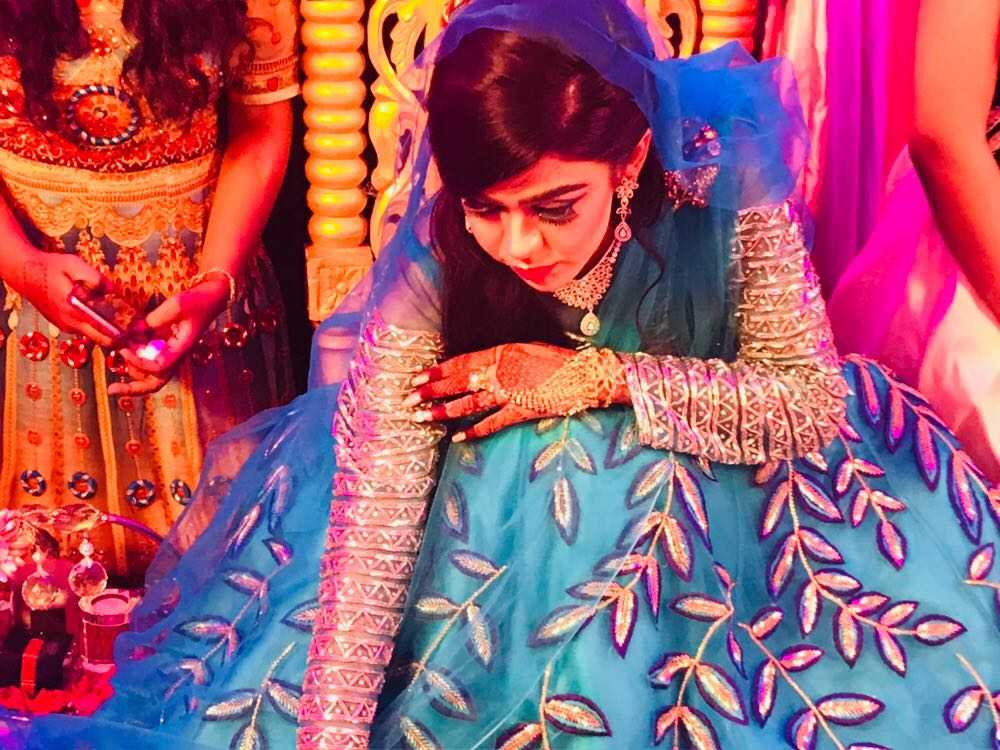 Aishwarya Rai is the eldest daughter of RJD leader Chandrika Prasad Rai. While the engagement will be held on April 18, their marriage is likely to take place in May this year.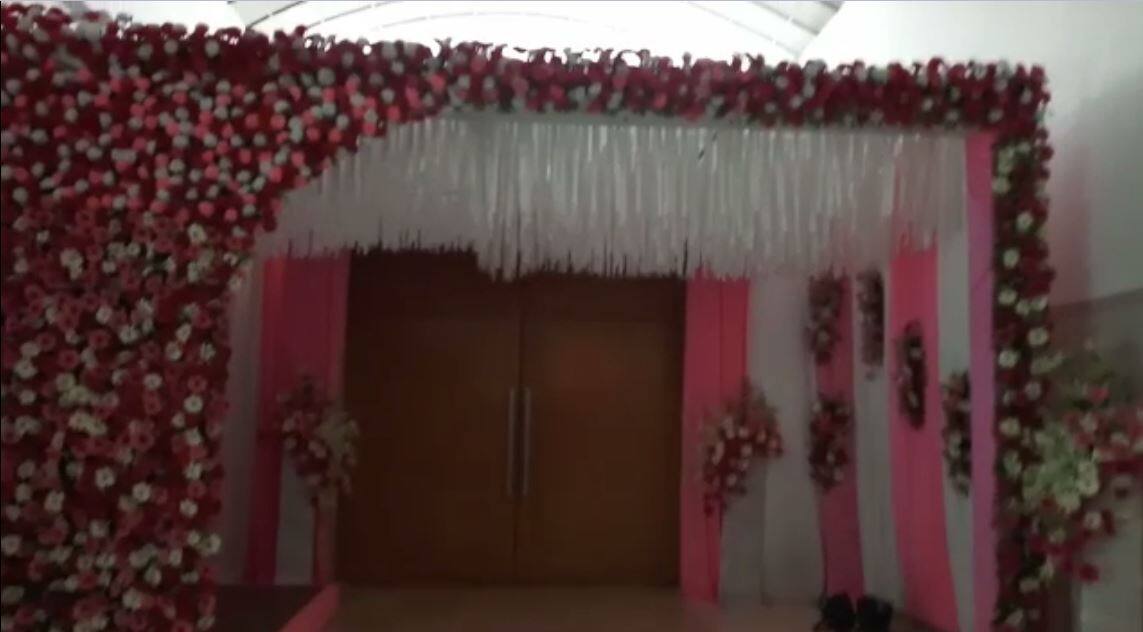 Tej Pratap's mother Rabri Devi, who is also an RJD leader and former Bihar chief minister, had finalised the marriage in March following consultations with Aishwarya's father Chandrika Prasad Rai, a former Bihar minister, and her mother Poornima Rai, who is an assistant professor in Patna Women's College.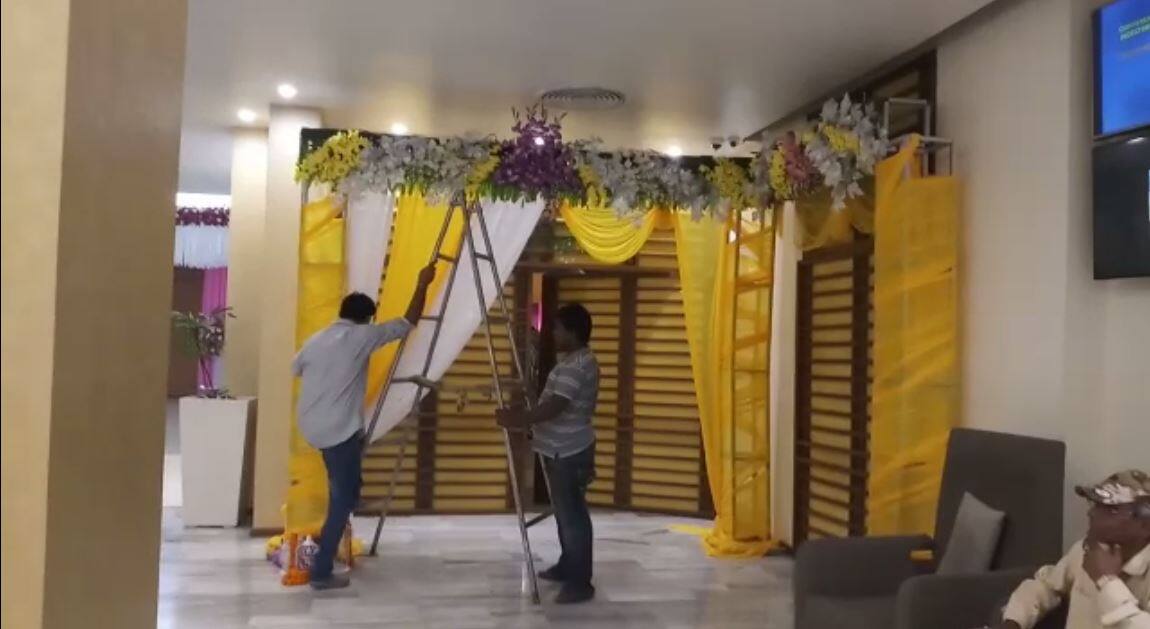 Tej Pratap Yadav represents Mahua constituency in the Bihar Assembly. He was won during the 2015 Bihar Assembly elections and was made the environment minister in the Nitish Kumar Cabinet. He is the elder son of former Bihar chief ministers Lalu Prasad Yadav and Rabri Devi.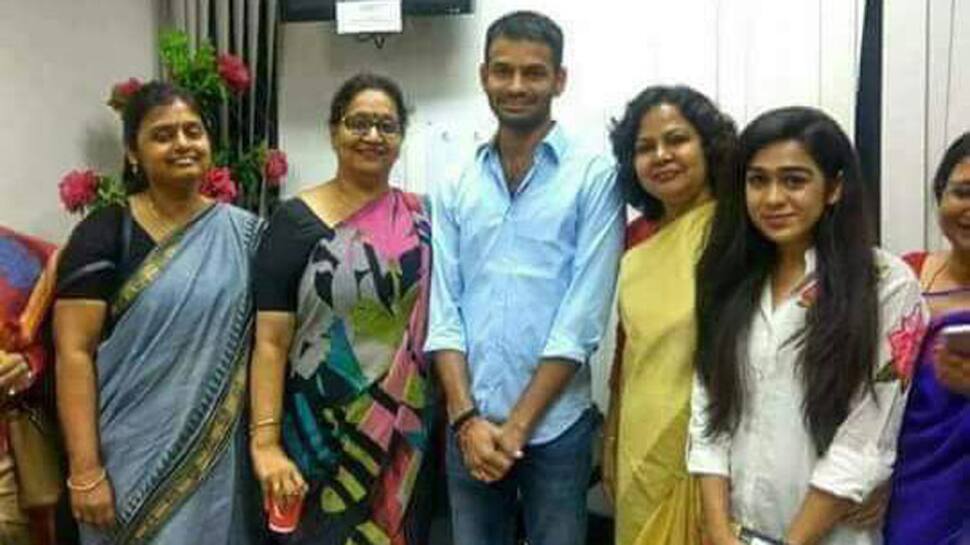 The couple had recently met at the Patna airport when Tej Pratap was returning from New Delhi after meeting his father while Aishwarya was leaving for the national capital. The duo met at the airport and clicked some photographs together. They sat in VIP lounge of Patna airport for some time and spoke to each other. A few relatives of Aishwarya, too, were present there.