Blogs
India's UNBEATEN streak on the line in clash against arch-rival Pakistan at 2021 T20 World Cup
India and Pakistan will both be part of Group 2 when the tournament gets underway in Dubai and Oman in the month of October this year. Technically India are still the hosts of the World Cup but the venue was shifted from India to the United Arab Emirates due to rising COVID-19 cases in India and in anticipation of possible third wave.

Devadyuti Das
|
Jul 17, 2021, 10:47 AM IST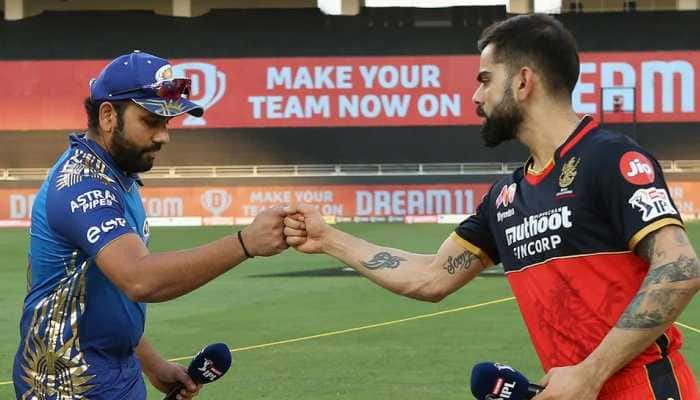 Should BCCI cancel IPL 2021, it's time to rethink!
The first game of the 14th edition of IPL is less than a week away – on April 9 (Friday) – with defending champions Mumbai Indians taking on Virat Kohli's Royal Challengers Bangalore but the global pandemic is hitting back with a vengeance.  

Devadyuti Das
|
Apr 04, 2021, 12:28 PM IST