Previous Results
Vote Share
BJP

31.34

Congress

19.52

Others

49.14
BJP

18.80

Congress

28.55

Others

52.65
Distance Covered
Rallies Addressed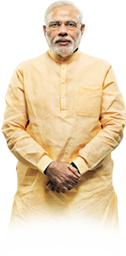 Distance Covered by PM Narendra Modi till May 17, 2019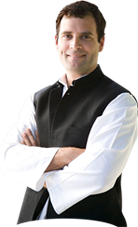 Distance Covered by Rahul Gandhi till May 13, 2019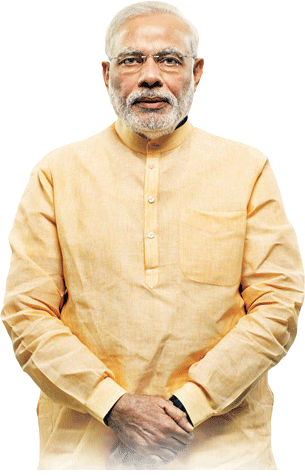 Rally Addressed
142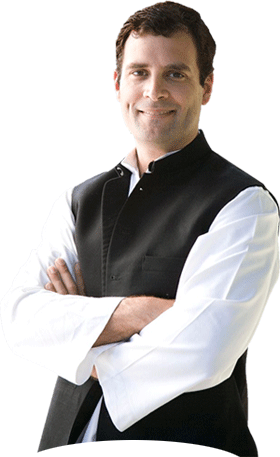 Rally Addressed
113

Amit Shah, BJP National President
BJP will have a full majority to form its government. The NDA will form the government. Narendra Modi will be the PM.
Akhilesh Yadav, SP chief
Development is asking have you seen the first press conference of Pradhan ji. Seems like the last episode of `Mann ki Baat` has been aired on TV instead of radio.