Shilong: Results of Meghalaya Board ( Megresults.nic.in) MBOSE Tura 10th 12th (Arts) board exam results 2016 to be announced on Tuesday on May 25.
The students can access their results at megresults.nic.in, www.mbose.in
About the Board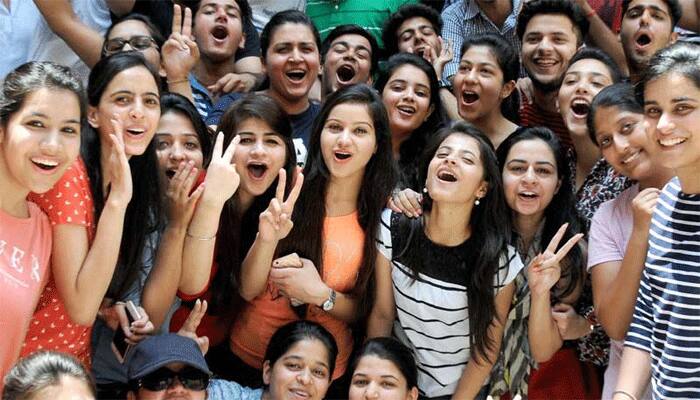 The legislation for the setting up of the Meghalaya Board of School Education to regulate, supervise and control school education in the State of Meghalaya came into force on 25th September, 1973 under the Meghalaya Board of School Education Act, 1973 (Meghalaya Act 10, 1973).
The Board was inaugurated by the Honourable Chief Minister of Meghalaya, Late Captain W. A. Sangma on 19th October, 1973 in the State Central Library Auditorium, Shillong.